About Us
Since 1975, Condensia manufactures and sells, from its facility in Barcelona, special esters for niche applications and custom products created for our clients, with which we aim to build solid and long-lasting collaborations, based on mutual cooperation and trust, through a relationship always direct and communicative, honest, quick-response and flexible.
Condensia exports 70% of its products outside of Spain in highly competitive markets. This implies a high level of quality in all the aspects of the company and requires continuous improvement, approach that we have adopted as distinctive element in our path towards personal and corporate growth.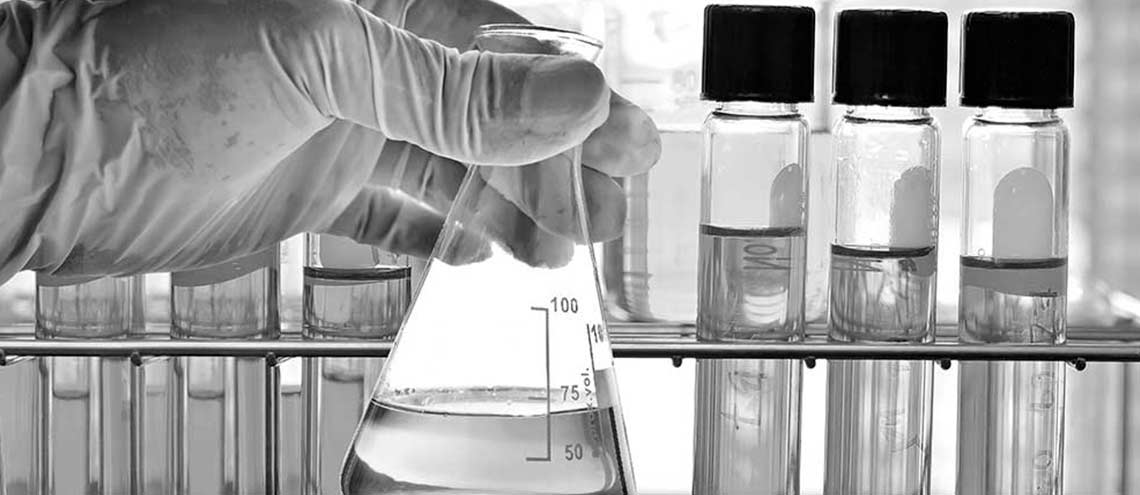 These are our objectives, growing in an environmentally-conscious way, providing added value to our customers through special and tailor-made products, maintaining our spirit of constant improvement, optimizing our financial results and never forgetting that the people who work at Condensia make this reality possible thanks to a business culture based on values such as respect, professionalism, integrity and teamwork.