What We Do
Condensia produces esters, polyesters and polyester-polyols used primarily in the PVC, Rubber, Lubricant, Polyurethane, adhesive, varnish and paint, cosmetics and personal care markets. In the last years we designed and developed a new range of biosustainable additives to use in biodegradable polymer applications, primarily PLA (Polylactic Acid).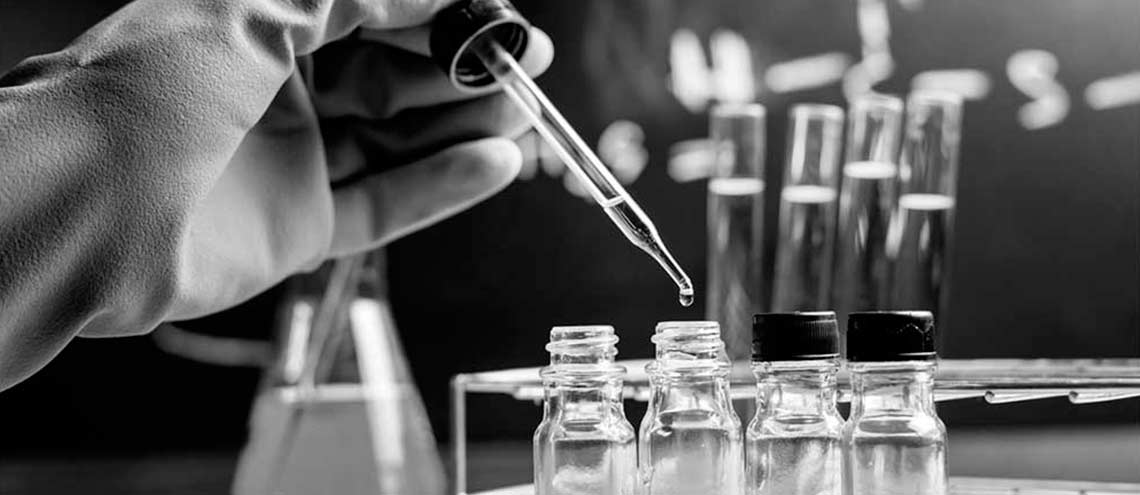 The main industrial sectors where they are used are:
Automotive (cables, components, canvas, upholstery, technical parts).
Construction (electrical wiring, tapes, films for waterproofing, paints, caulks, varnishes, pigment pastes).
Lubricants (oils for gears, turbines, compressors, motor vehicles).
Food (packaging films and articles, adhesives for food contact).
Footwear (flexible foams, thermoplastics).
Household goods and stationery (adhesives, elastic films, surface coatings, inks).
Accessories for industrial machinery (processing aids, printing rollers, conveyor belts, special greases and oils, tires for heavy machinery).
Children's items (toys, balls).
Medical devices (consumables).
Cosmetics (emollients and creams).