Reach
Regulation No. 1907/2006 of the European Parliament and of the Commission on the Registration, Evaluation, Authorization and Restriction of Chemicals (REACH) has been a milestone for the European chemical industry, in order to advance in protecting human health and the environment.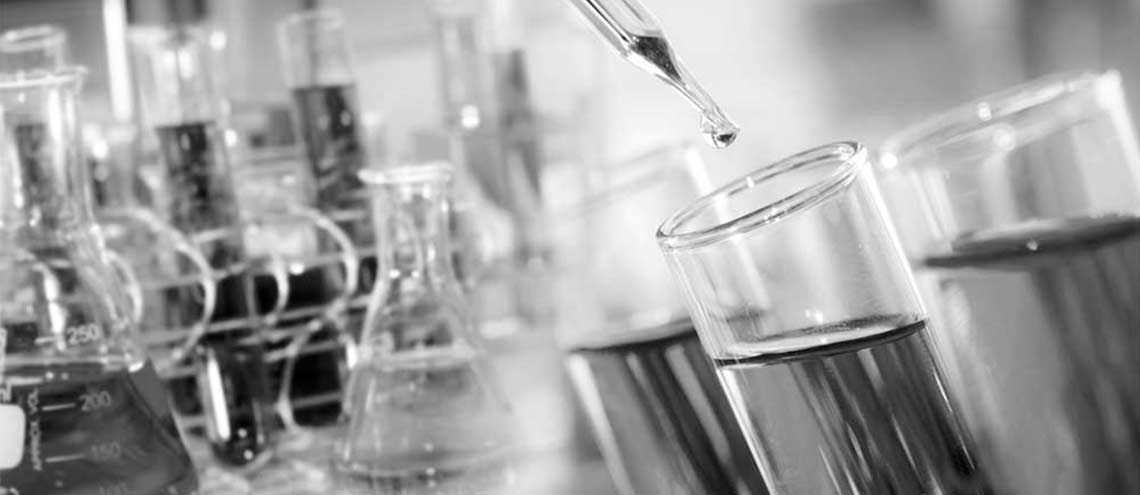 Condensia is playing an important role in this scenario:
We have registered in the European Agency (ECHA) all the substances subject to registration in the 2013-2018 deadlines, and we are also the "Lead Registrant" in some cases.
In addition, all our documentation complies with the CLP Regulation (No 1272/2008 and No 830/2015 of the European Parliament and of the Council on classification, labelling and packaging of substances).